Support Children's Miracle Network by making a contribution today.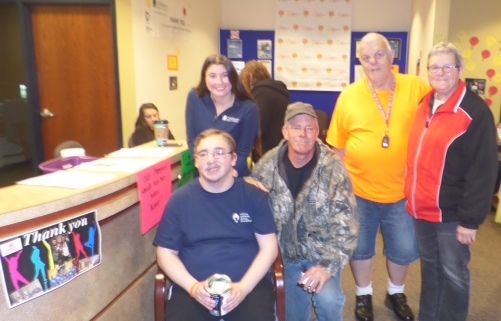 GRCCU members meet Aaron who benefited from CMN hospital. Aaron is a surviving twin
born at 30 5/7 weeks early. He spent 2 weeks in the prenatal intensive care unit at
American Family Children's Hospital in Madison.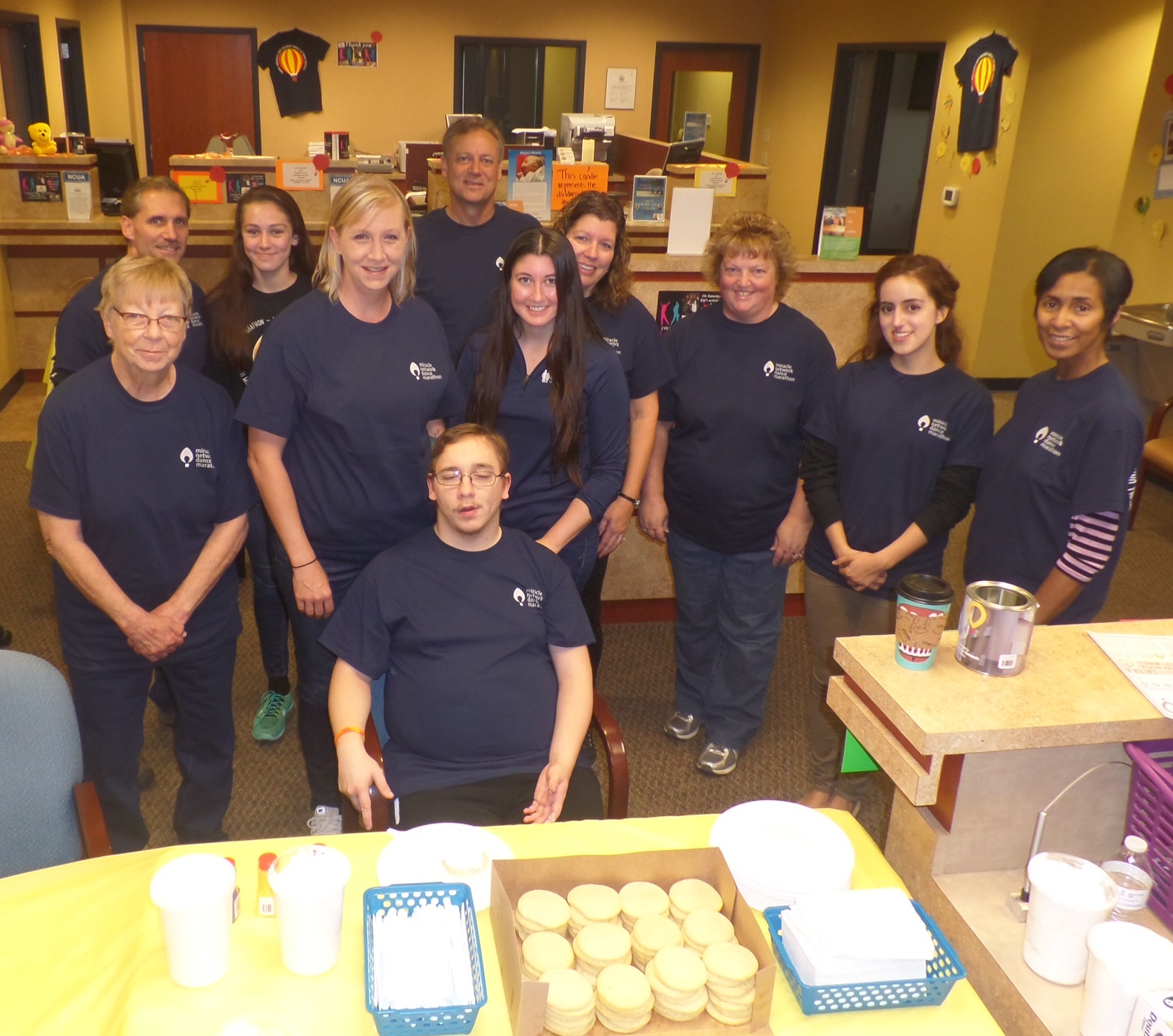 Thanks to Webster's Marketplace for donating the sugar cookies and frosting for our cookie decoration fun activity.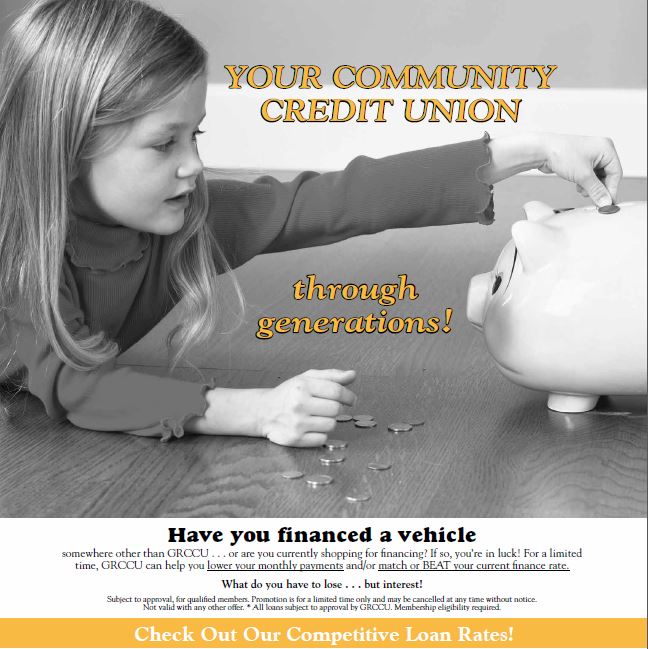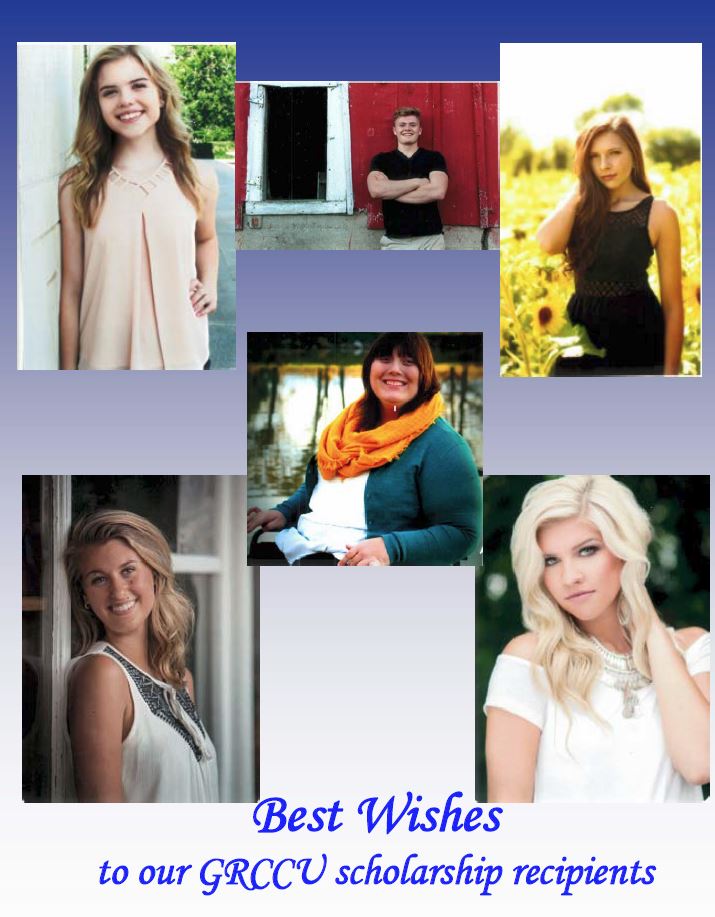 or call us at (920) 748-5336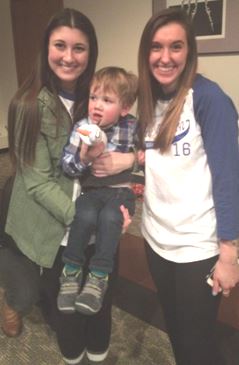 THANKS TO OUR MEMBERS, WE RAISED $298.33 AND GRCCU MATCHED THAT AMOUNT FOR A TOTAL OF $596.66 last year.

Childrens Miracle Network hospitals helping kids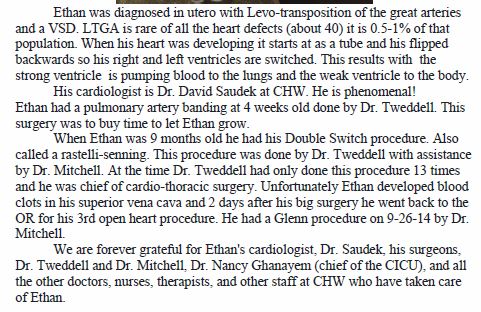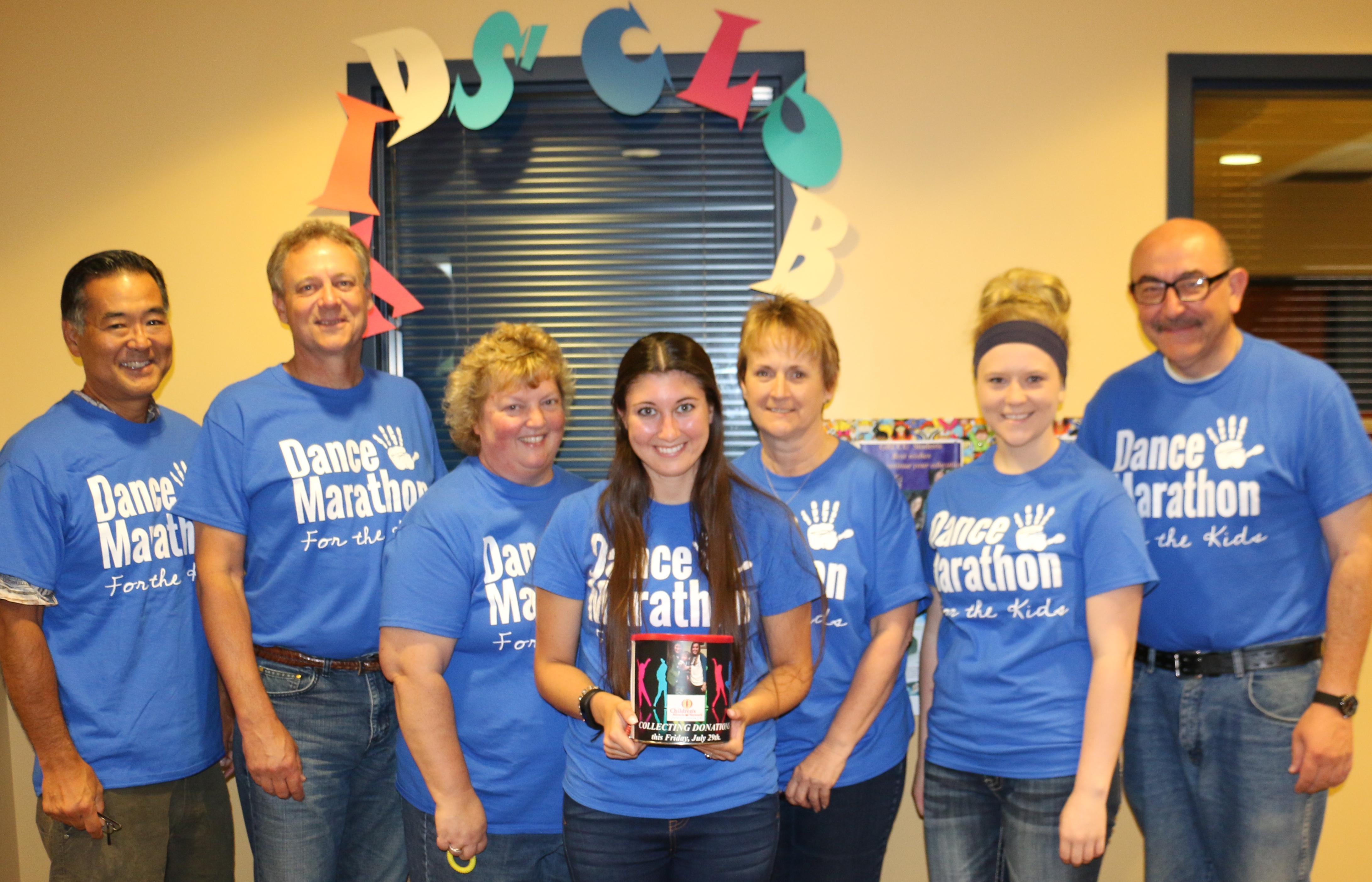 Need help with a vehicle loan?
Whether you're purchasing a vehicle or if you simply want to see if we can save you money or lower your payments on your existing vehicle loan . . . we're here to assist you.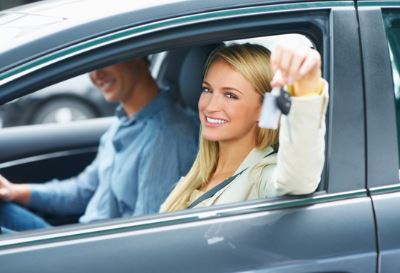 Click here to Apply Online Today!
or call us at (920) 748-5336
Emily earning money for school at the Green Lake County Fair auction
Go Green & Sign up for E-Statements!!
Sign up now for this free service and you will have access to the last 6 months of statements, and your current statement will be delivered to you electronically.
For more information please contact us at (920)748-5336.
PAL (Phone Access Line) NOTICE
Our local PAL (Phone Acces Line) phone number was phased out on March 3, 2015.
Please use our toll free number (855) 397-7344.
Thank you.
MasterCard Debit Card after hours (800)854-6219
MasterCard Credit Card after hours

(866)543-6308
Order checks by speaking to one of our Member Service Representative or by calling (920) 748-5336.
We are Federally Insured by the NCUA which is a credit union version of the FDIC.
Click here to see how much you are federally insured for NCUA Insurance Estimator
Third Party Content
"Golden Rule" Community Credit Union provides links to other sites. As such, "Golden Rule" Community Credit Union is a distributor of information. "Golden Rule" Community Credit Union is not in control of the content, product, or service on any of these third party websites. Also GRCCU privacy statement does not apply to the third party websites. Please consult the privacy disclosures on the third party websites.
FOR BILLPAY USERS
Bill Payment : Retiring TLS 1.0
iPay Solutions, MY CU Services' electronic bill payment (EBT) partner, will be retiring the TLS 1.0 security protocol in order to implement more secure versions of TLS 1.1 and higher. This change will take effect on September 20,2017, and is being made in effort to provide the best security to our bill payment users.
Once the new versions of TLS are implemented, some older browsers may not be able to connect to the iPay bill payment sites. Below is a list of browsers and versions that are compatible with TLS 1.1 and higher:
-Internet Explorer - version 11
-MS Edge - all versions
-Firefox - version 31 and above
- Safari - version 7 and above (for Mac)
-Google Chrome - version 42 and above
If you do not have one of the browsers and/or versions listed above, we recommend upgrading your browser to a compatible version.
If you need assistance in determining which browser version you are currently using. please contact MY CU Services' help desk at 1-877-858-7359.