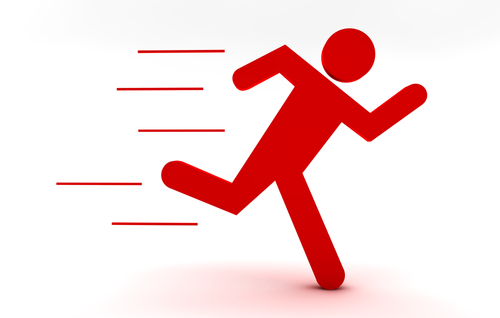 Check out these quick links!
DRIVE UP HOURS:
Monday-Thursday 8 am - 5pm
Friday 8 am - 5:30 pm
Saturday 8:30 am - 11:30am
LOBBY HOURS:
Monday, Tuesday, Thursday & Friday 9 am - 5 pm

Wednesday 10 am - 5:00 pm
Saturday Lobby Closed - by appointment only 8:30 am - 11:30am
For the safety of everyone, please DO NOT come to our lobby visit or use drive up service if you:
* Are at risk for having been exposed to or have been diagnosed with COVID-19
* share a household or close relationship with someone who has been exposed or diagnosed,
* have recently travelled internationally or domestically,
* you are not feeling well, for any reason.
Go Green & Sign up for E-Statements!!
Sign up now for this free service and you will have access to the last 6 months of statements, and your current statement will be delivered to you electronically.
For more information please contact us at (920)748-5336.
Your money is safe here and you can count on us to keep it secure. Remember, your deposits are insured by the NCUA up to $250,000.
WARNING: DO NOT PROVIDE YOUR SOCIAL SECURITY NUMBER or any other private information

over the phone or over the internet. Never provide account number, PIN, expiration
dates or CVV (the code on the back of your card), online banking credentials or other
sensitive information to anyone who calls you to ask for it - even if they claim to be us.
We will never ask for that information.
BE SAFE
Support Children's Miracle Network by making a contribution today.
THANKS TO OUR MEMBERS, WE RAISED $1,286.63 AND GRCCU MATCHED THAT AMOUNT FOR A TOTAL OF $2,573.26 last year.

Childrens Miracle Network hospitals helping kids
GRCCU members meet Aaron who benefited from CMN hospital. Aaron is a surviving twin
born at 30 5/7 weeks early. He spent 2 weeks in the prenatal intensive care unit at
American Family Children's Hospital in Madison.

Thanks to Webster's Marketplace for donating the sugar cookies and frosting for our cookie decoration fun activity.